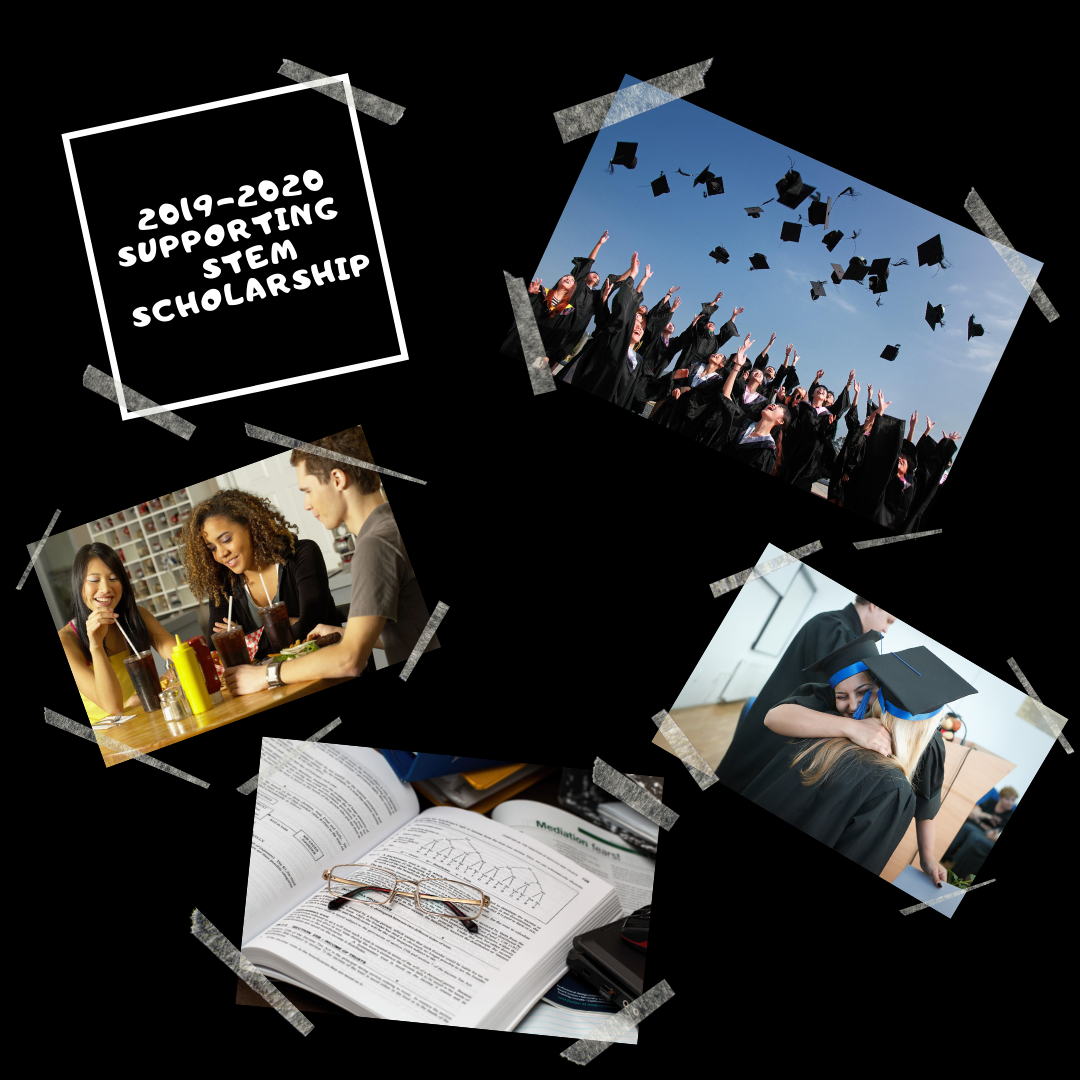 The deadline for our annual Supporting STEM Scholarship is around the corner, so we thought we would highlight this amazing opportunity!
Our Supporting STEM Scholarship is geared towards current and incoming undergraduate college students who are committed to the science, technology, engineering, and mathematics fields of study. We believe that these areas of study are essential to developing the latest technologies that will secure our future and ensure the long-term success of America's economy.
The scholarship is a singular award of $1,000.00 to be split evenly between the fall and spring semester. The money is sent to the winning recipient's financial aid office to be used for any school-related costs. We are looking for a well-rounded applicant who's major, or intended major, is in any of the STEM fields listed above. We look for someone who is not only academically gifted, but is passionate about STEM subjects. For more information, click here.
Let us be part of your college memories! Click here and submit an application to be eligible. Deadline for our Supporting STEM Scholarship is June 30, 2019!