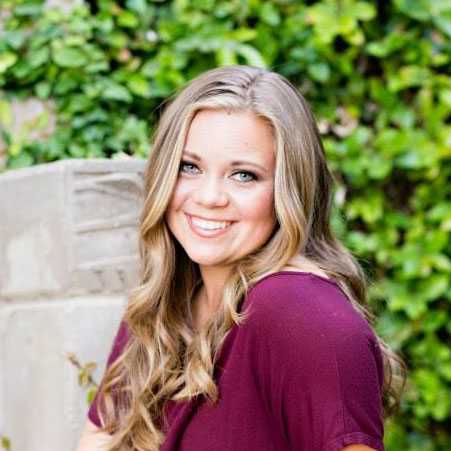 The annual HoshizakiIceMaker.com "Supporting STEM Scholarship" awards a winning recipent of $1,000 for the support of STEM education for college students.
HoshizakiIceMaker.com proudly awards the 2017 Supporting STEM Scholarship to Dana Woods from the University of Arizona.
---
Beginning her senior year at The University of Arizona with a major in Molecular and Cellular Biology and a minor in Physiology, Ms. Woods has always been passionate about math and science throughout high school and had excelled at it. Growing up in Phoenix, she found out exactly what she wanted to do when her father was diagnosed with stage four lung cancer and had passed away three years later. From that point forward, Dana decided to take this traumatic event and turn it into something positive, becoming passionate about her career in cancer research. She wanted to help other people going through similar situations, knowing firsthand how one person struggling with cancer can affect hundreds of lives. Now working at the Arizona Cancer Center, Dana has gained knowledge in how epigenetic changes to human cells can cause cancer, implementing the skills and lessons from her classes to solve the issue at hand. Her current project is looking at various cell lines, using a molecular approach, to determine the function of IncRNA in several cell types. She is very grateful to receive the Hoshizakiicemaker.com STEM scholarship and knows it will help her be one step closer to graduating college and reaching her ultimate goals.
HoshizakiIceMaker.com proudly supports and encourages students within STEM careers throught the "Supporting STEM Scholarship". Apply for the 2018 STEM Scholarship today!